The Deats Family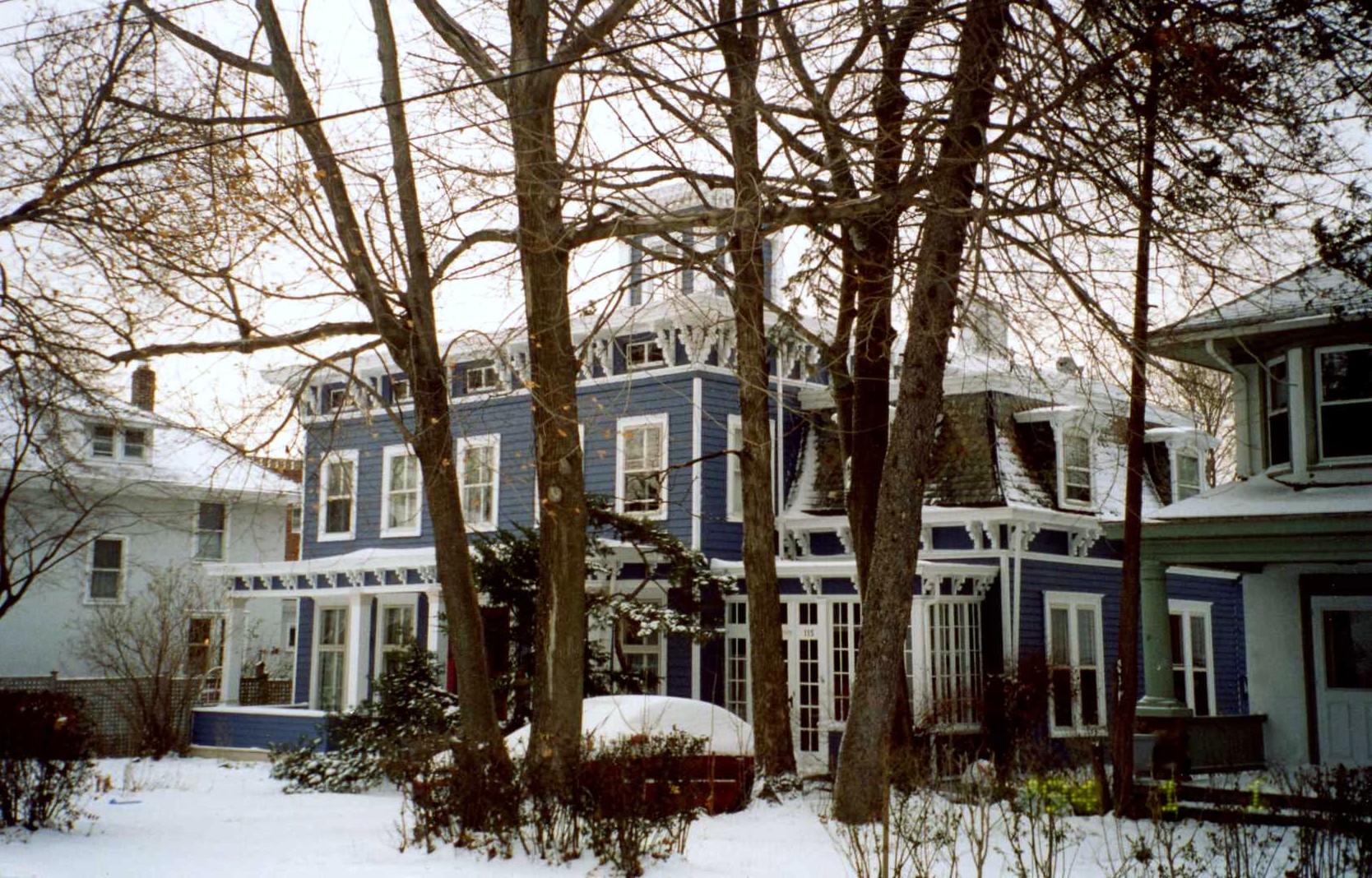 The Deats' home in Nyack, NY

JAN DEATS
Jan and Richard have been married since 1956. They have four grown children,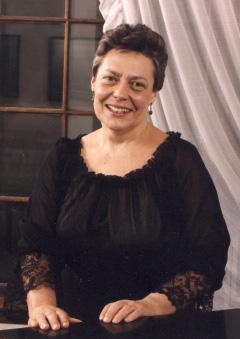 sixteen grandchildren and one great-grandchild. A graduate of Southern Methodist University School of Music, Jan is a classical pianist and music teacher at the Elizabeth Morrow School in Englewood, NJ, the Rockland Conservatory of Music in Spring Valley, NY and Manhattan School of Music. She is also on the board and faculty of Summer Trios.

With cellist Alvin McCall, Jan is part of the McCall-Deats Duo. They have performed all over the United States, in Europe and in Russia. The McCall Deats Duo has been performing since 1985 when they started a chamber music series at the Rockland Conservatory of Music. This series has continued each year since then. The Duo has also performed in New York at Steinway Hall and at Carnegie Hall's Weil Recital Hall. They have performed all over the United States as well as in Germany, France and Russia. They played concerts for peace sponsored by the Fellowship of Reconciliation in California and Oregon and at the Triennial Council of the International Fellowship of Reconciliation in Cassagnes-Begonhes, France. Alvin McCall is a cellist with the St. Louis Orchestra.
Click this CD cover to order from the FOR Bookstore.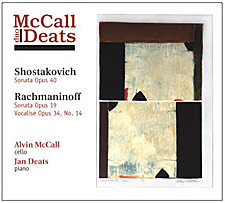 MARK DEATS
Mark was born in Boston and grew up in the Philippines. After 12 years as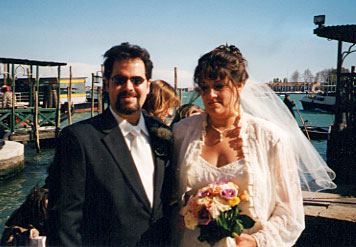 manager of the FOR Bookstore, in 2001 Mark began working for a law firm as a paralegal staff person.He continues his music with the Del Vikings and JAM, with whom he plays electric bass and sings.

In the spring of 2001 he married Rosie Leonetti, a special ed teacher in Rockland County and they live in Nanuet, New York. They were married in Venice in a story-book wedding at a Waldensian Church next to a Venetian canal.
STEVE DEATS
Steve was born in the Philippines where he grew up. He is a music teacher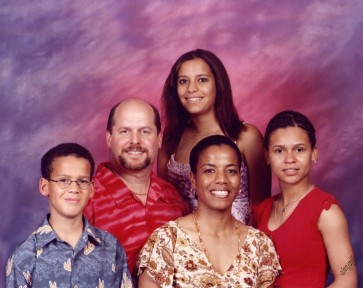 and drummer. He is married to the former Rose William and they have three children: Lin, Christina and Jimmy.
The family performs as the Haitian dance troupe, Ti Ayiti and Steve is a member of Macandal, Haitian cultural troupe. Rose is a medical technician and Steve is a teacher and works in hospitals as a drum therapist for children.
LISA HILL
Lisa and her husband, Jonathan Hill, live in Jerusalem in an ultra-Orthodox area of the city. They are Israeli citizens and have lived in Israel since 1990.

Jon is a musician and studies Torah. They have thirteen children: Raphael, Danya, Tova, Nechoma, Moishe, Yosef, Aaron, Rivka, David, Zipporah, Jacob, Esther and Traney. As of November 2005, Lisa is the grandmother of two kids.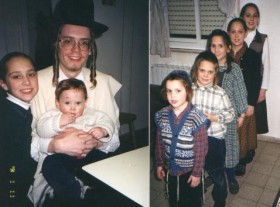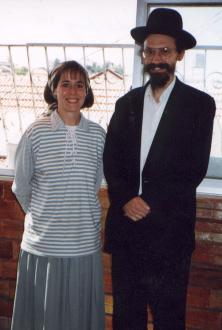 KATHERINE DEATS
Katherine was born in the Philippines and grew up in New York. She graduated from Lehman College and has a Master's degree from Springfield College in occupational therapy.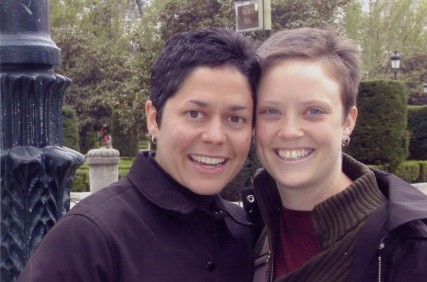 Katherine now lives with her partner, Kristin, in New York City. Katherine works an occupational therapist in a public school and Kristin is a psychotherapist.